If you are free this weekend, bust out your camping gear and come party with me at
Sanctuary: Mind, Body, and BASS
!
Strategik SF
is throwing a sweet party and there are only a few tickets left.
Get your
tickets
for Santuary at
http://strategiksanctuary3.eventbrite.com/
Just look at the pool: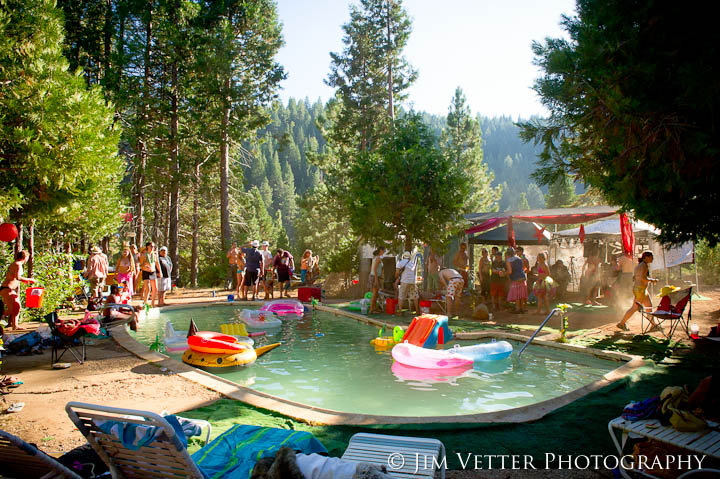 3 days & 2 nights. 2 stages / 40+ hours of music | Pool party | live art | huge fire pits | The DoDo Bus | massage tents | art installations | chill dome area | Japanese Tea Temple
BIG campground area | 30+ DJs and musical talents | wide array of musical genres |
classes and daytime activities

beautiful wilderness environment • car camping available at no extra charge • only 3 hours from SF, 1.5 from Sacramento

- All respectable adults 18+ welcome

Sound by KNOW:AUDIO
Lighting by VIVID FUSION
Visuals by PIXELPUSHER
Look at the list of all the DJs and music!
(You'll find me at the bottom..last minute addition)
I don't know all of these DJs but I recognize the names after them. I think they are labels or production companies. I recognize Addictech, opulent temple, and Nexus from Burning Man.
They are offering some
amazing workshops
too. Like yoga, breath work, qi gong, Kundalini, etc. high vibes. It looks like it's going to be a really fun festival. I have heard it has a smaller more intimate feel with 300 people or so. So I hope you can make it.
Help fund the Pleasant Revolution Bicycle Music Documentary Movie Kickstarter project!
Go to
http://kck.st/qXBvWf
and click on "Back this Project" and give as much as you can!
CelloJoe is a main character in this full length documentary about his first bicycle tour to Mexico with the Ginger Ninjas! The film is in the last stage of post production and needs your help to be released internationally.